Welcome to the Muv-Luv Alternative Strike Frontier Wiki! Information on the DMM game Muv-Luv Alternative Strike Frontier! You can find guides and translation of the interface as well as the story here! There is a small active community on the Muv-Luv forum, here http://community.muvluv.moe/index.php?/topic/688-muv-luv-alternative-strike-frontier/ .
Official updates (in Japanese) are available here:
https://r.muvluv-sf.com/static/help/
What is it?
Edit
Muv-Luv Alternative Strike Frontier is a browser and android game being developed by âge, ixtl, & DMM GAMES featuring the characters and TSFs of the Muv-Luv Alternative universe.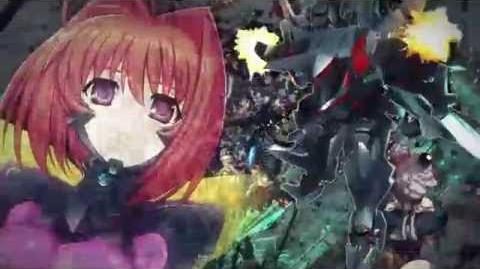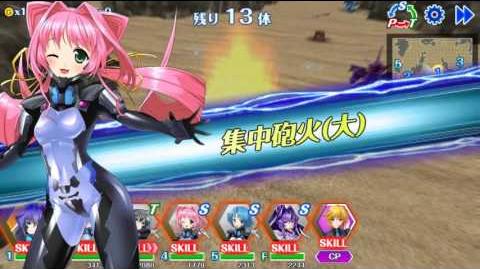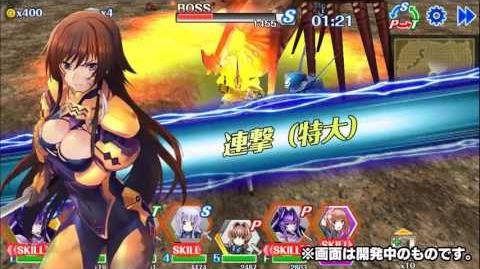 Latest wiki updates
Edit
Update to the How to Play pages, translation of the interface, game mechanics explanation!
Haloff1 September 23. 2016
Updates to the Registration, How to Play, Characters, and TSFs pages!
Yuuko-sensei (talk) 01:12, July 21, 2016 (UTC)
Ad blocker interference detected!
Wikia is a free-to-use site that makes money from advertising. We have a modified experience for viewers using ad blockers

Wikia is not accessible if you've made further modifications. Remove the custom ad blocker rule(s) and the page will load as expected.